Grey weather sometimes brings me down a bit.
Soooo, what better time to share some inspiring creations.
1. A beautiful summer top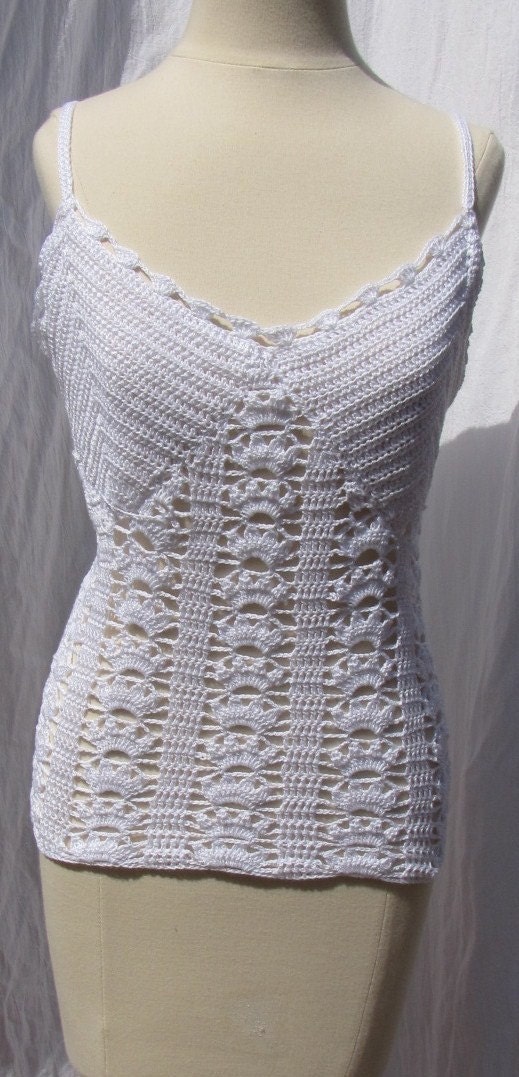 2. A lovely crocheted blanket. I find the colour combination is just perfect.
3. Great tip for yarn crafters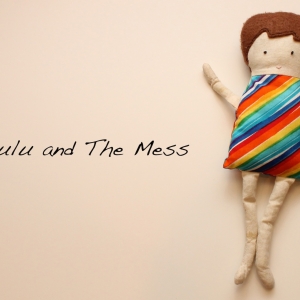 4. A lovely children's photo story over at Chocolate Mints in a Jar. It's cute and clever!
If you're in to graphic design, you might like these:
5. How to make a guiloche or spirograph using Illustrator (I remember those from when I was a kid!)
6. Inspiring digital art in Illustrator.
There you go. Some things that have brightened up my days a bit.
1. and 3. were found via this brilliant site that has a wealth of crochet knowledge and inspiration!
2. is one of Kate's pins. I love Pinterest!
What are you in to these days?